At WinCommunications we build partnerships with small businesses so that your success is our success! WinCommunications is an integrated marketing company specializing in small business digital communications: web design, web development, web content management, email marketing, social media strategy and SEO. Located in Iowa. Call today. 515-277-1127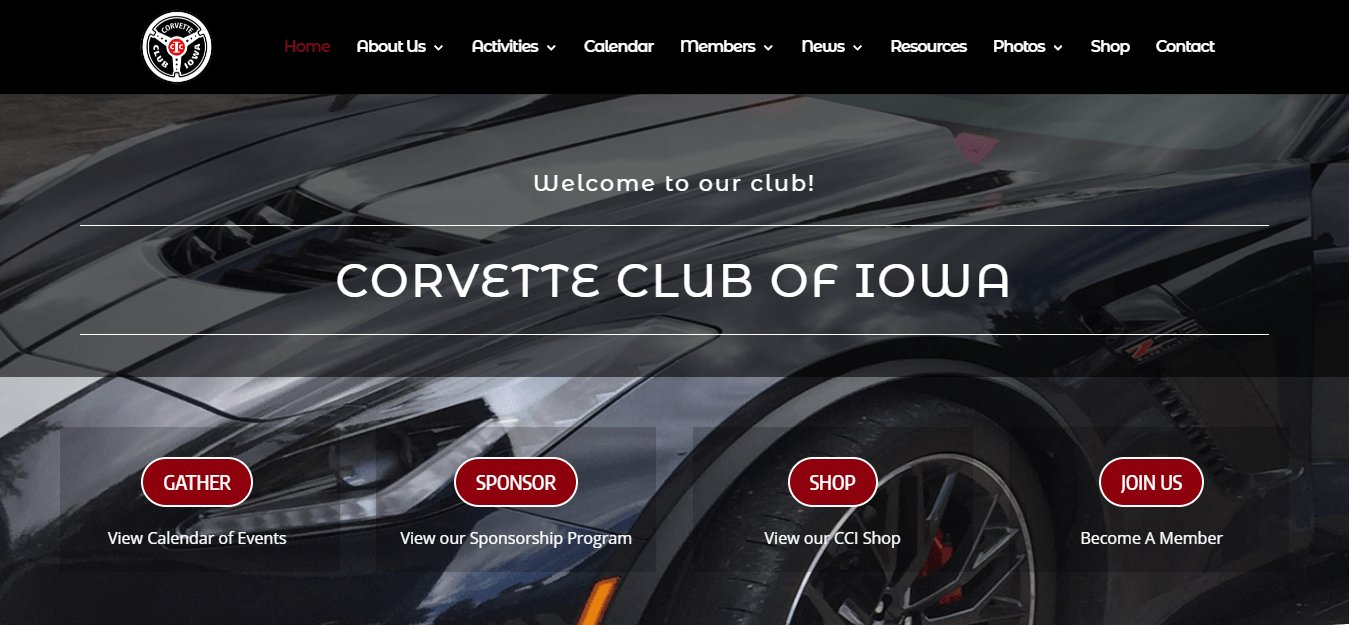 WEB
25 Years Working Online for Small Businesses
WinCommunications has been developing websites since the dawn of commercial speech on the Internet.  While many integrated marketing companies have risen, fallen or disappeared — WinCommunications is long-term and strong with internet marketing, web design and digital communications. We continue to serve our loyal customers, while attracting to new customers all along the way. We work hand in hand with our clients to move their business forward. With WinCommunications on your team, the internet works for you while you work on your business.
EMAIL
One-to-One Targeted Email Marketing
Trust, reliability and expertise.  WinCommunications has been serving email marketing customers for over 20 years in hospitality, retail, government, manufacturing, marketing, advertising and more.  WinCommunications implements only best practices in internet marketing and email marketing, for improved email delivery and response. We continue to see favorable results. We're happy when you're happy – and we understand that you're happiest when your customers are happy! Work with WinCommunications using email marketing to retain customers and grow your business.
SOCIAL
Reach Your Audience Wherever They Are
WinCommunications combines marketing experience with social media strategy to move your business forward. Whether your business is B2B or B2C, your audience is on social media. Through social media thousands of potential customers are waiting for you to connect with them. Discover new business opportunities. Improve integrated marketing results.
Short on time? No patience for Facebook? Don't go it alone. Social media implementation can be loads of fun, but also time consuming. Look to WinCommunications for assistance with your social media strategy. Connect with your potential and existing customers — quickly and cost-effectively — by calling us now. 515-277-1127
"Owner/President Kathy Towner is amazing. She is efficient, reliable, knowledgeable, patient, and so much more. I highly recommend her.
Kathy's expertise was exactly what we needed. Having a website and social media coach has really impacted our bottom-line.
Thank you as always for being our email guru!
You ROCK!  Very proud of how this looks!  
Kathy and her team are true professionals who are ready and willing to take care of all your online marketing needs with a personal touch. From designing and launching our website to handling ongoing updates/changes, they have taken care of everything. And when we needed them the most, during the Coronavirus outbreak, they went over and above to help keep us going.
I've had lots of good comments about the website. Will be promoting it more this week!
Kathy has been a valued business partner for years! She listens intently to understand our goals and explores more solutions than we could have developed without her insight and expertise. Her communication and design work takes our image and business results to new and better levels. We can always count on Kathy to be responsive, and the quality and timeliness of her work exceeds our expectations– a small business owner's dream partner!
WinCommunications and the owner, Kathy, helped our CBD & botanical solution business get found on google and increase search rankings. Great responsiveness and interactive development of my own skill set. Will keep her on board!