WEB DESIGN
WinCommunications has been developing websites since the dawn of commercial speech on the Internet.  While many interactive marketing companies have risen, fallen or disappeared — WinCommunications is still here with internet marketing, web design and digital communications, still serving the same customers we started with, still appealing to new customers all along the way.  The secret?  We always answer our own phones, and we always serve you directly.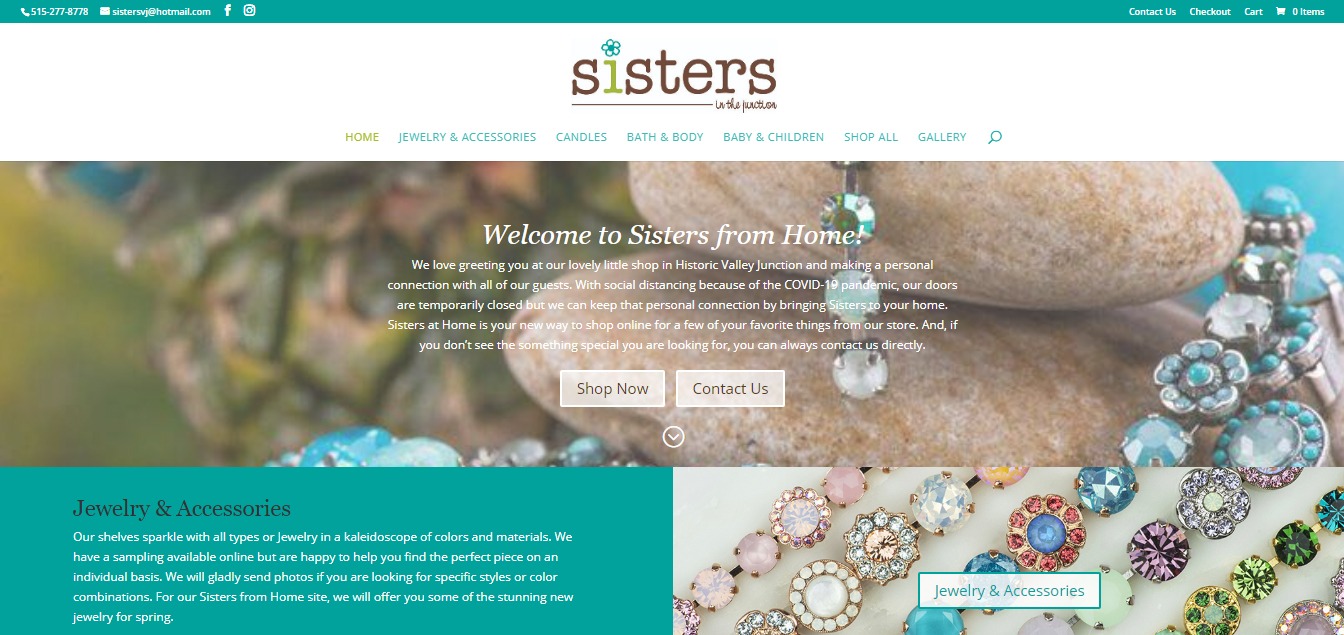 START NEW
Website Design & Development
Highlight your competitive advantage with a mobile-friendly, search-optimized WordPress website. With 20 years of experience, count on us to create your new online brand to highlight your vision and your style. WinCommunications takes the whole-business approach.
UPDATE
Website Refresh
Freshen up! Update that 3-year-old website with custom web design in WordPress from WinCommunications. Our service is not limited by geography. We work for you in Iowa, surrounding regions, and across the country.
MANAGE
Website Content Management
WinCommunications can help at any step in the process of web design and development. We offer our expert hand in managing your content in whatever platform you choose. Give a call to day to see how we can save you time and money. We work for you.