EMAIL MARKETING
Discover 1-to-1 targeting to build & retain relationships. WinCommunications – the most savvy and experienced email marketing service in Iowa. Let us build, manage and report on your email marketing campaign.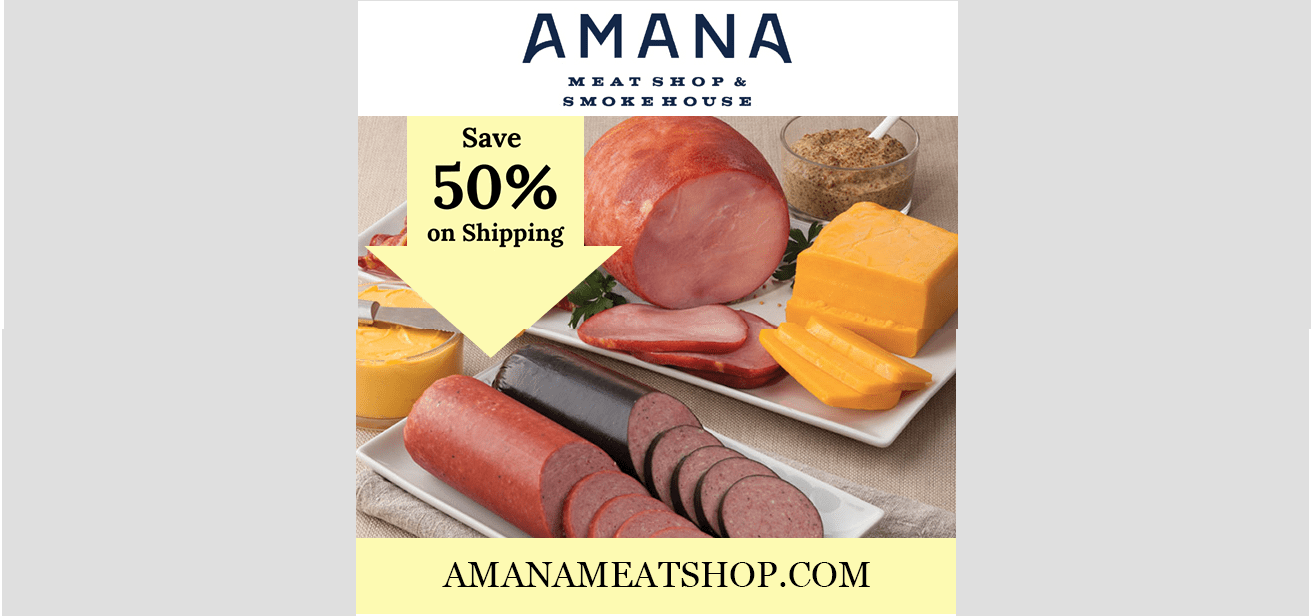 DESIGN
Professional Email Design
There are no limits to your template designs. Match your email with your website. Display your brand clearly and with passion. Create design with your target audience in mind. Design for success with the help of WinCommunications. Our knowledge of best practices will improves your email design and elicit greater response.
STRATEGY
Email Campaign Management
Improve results with the most unique professional email marketing service. WinCommunications will build your strategy, manage your campaign and customize your message for your target audience. We design, create, and assist with database management. You will see live tracking reports to monitor unsubscribes, bouncebacks and clicks. Partner with WinCommunications for improved results analysis.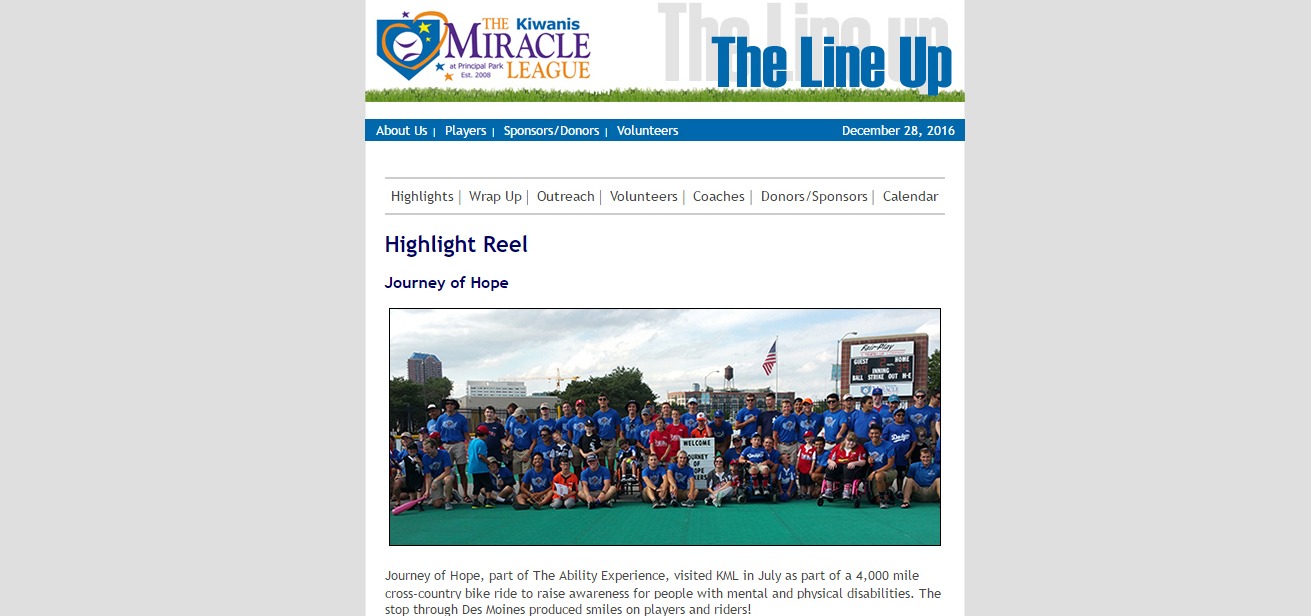 RETENTION
Email Schedules & Newsletters
Your clients or members deserve the best from your email newsletter. WinCommunications raises the level of customization and professionalism. Our expertise and experience allows us to develop clean, accurate, responsive custom emails. From idea to publication, tell your best story to your best and most loyal customers. Get real results with click tracking and subscriber level detail.
EVENTS | Email Event Promotions
Hire the experts to promote your events. WinCommunicaitons brings you the expertise in email marketing that you need for maximum response. Show your best face, organize signups and collect registration data. Create custom landing pages for your exclusive event.
RESULTS | Email Marketing Analysis & Consulting
Improve your email marketing results. WinCommunications will perform a Professional Email Audit and build your email strategy with goals in mind and measures in place. We provide targeted messaging, recommended publication schedules with detailed action plans. Trust WinCommunications for your email marketing project management from ideas to publication.

Call now for your FREE consultation!