CONTACT | Kathryn Towner, Owner
Kathryn is a local expert in email marketing, as well as small business WordPress website development. Kathryn currently serves on the board of directors and previously was past president for the local chapter of the National Association of Women Business Owners (NAWBO Iowa). She is an active member of the Johnston Chamber of Commerce, the Des Moines West Side Chamber, and the Greater Des Moines Partnership. Prior to owning WinCommunications, Kathryn spent 15 years as an outside sales representative with McGraw Hill. Her accomplishments included more than a decade selling web-based products and training professors how to use the Internet for educational purposes. Her professional passion has always been centered around relationship building and communications.
Call 515-277-1127 to discover how WinCommunications can improve your interactive marketing, refresh your web design, and implement your email marketing or social media strategy. Or email kt@wincommunications.com .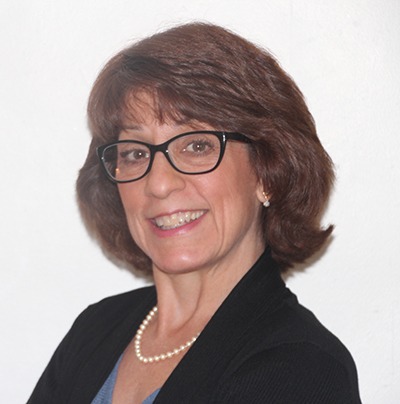 MEMORIAL | Greg Goaley, Founder, WinCommunications
Lovingly Remembered…

Greg Goaley founded WinCommunications over 20 years ago. His compelling web copy & striking web design aimed to drive new business and better serve his clients.
Greg began his career on the editorial copy desk at The Des Moines Register, and as Coordinator of the Iowa Freedom of Information Council, a media and business lobbying group based at Drake University, Des Moines, Iowa.  He went on to write and direct training and marketing campaigns for American Republic Insurance Company, before becoming a direct marketing copywriter for professional liability clients at Kirke-Van Orsdel, Incorporated, then the largest insurance administrator in the world (later Marsh).  Greg earned his Master's degree in Mass Communication Law, Information Policy and Marketing from Drake University, Des Moines, Iowa.  He was active as a board member, and a coach of youth football. Greg also volunteered on the history committee of the Beaverdale Neighborhood Association, and as a founding leader of the annual Beaverdash run for Spinal Muscular Atrophy (SMA).