NEW – Motivational Marketing Program
for Small Business Owners
Day-to-day operations consuming your time? Is marketing on the back burner again? Check the copyright on your website…or the business hours on your Google listing. Have you posted to your LinkedIn business page or sent out your email newsletter lately? If marketing is a plan that never happens, I've got a better idea.
[infobox size=22 type=none icon=none000 width=100% bgcolor=#FED0D0 bordercolor=#FF0000 color=#000000 size=18 border=full style=less_round ]
It's time to dust off your digital image and polish your impression.
[/infobox]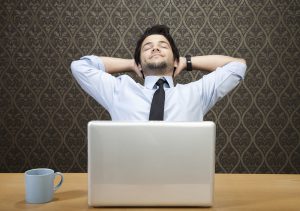 Rest easy! Add Win to your Team
And win the battle for digital attention
We've found that accountability is the key. What's more, a scheduled basic review of business goals side-by-side with marketing strategies is the reliable, effective process you need. And here's the simple truth – it does not take up all your time!
Resources exist to manage your online reputation, to help keep you on the right track, and to positively impact your business bottom line.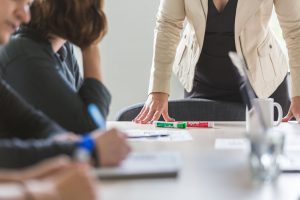 Set the path and stick to it.
Each month we will talk about: Business Goals – how marketing affects sales; Target Audience – who you need to reach; Brand – what you stand for; Messaging – how you describe your brand; and Measures for Success – what's our impact on the bottom line
Join the growing list of local business owners who hire WinCommunications to keep their online marketing in line and on target with their business goals.
With this simple solution offered exclusively at WinCommunications, your digital impression comes alive, never lags behind, and sticks to that goal-driven marketing path you'd only dreamed of paving in years past. Our commitment to meet once a month becomes the driving force behind your successful internet marketing strategy. WinCommunications motivates the business owner to accomplish what they have never had the time to achieve.
Call today for details on how to begin: 515-277-1127