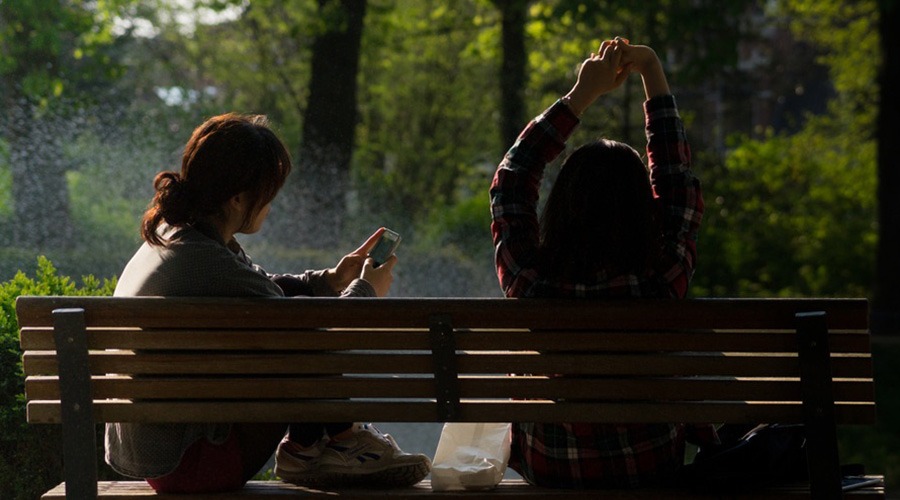 Select the right social media tools for your business.
Combine our marketing experience with the latest social media strategy for business growth. Whether your audience is on Facebook, Twitter, YouTube or LinkedIn, small businesses can no longer ignore social media.  Potential customers and business relationships are out there waiting for you. Discover new business opportunities. Improve integrated marketing results. Take advantage of these social media tools to connect with your customers — quickly and cost-effectively. To begin building your social media strategy, call. 515-277-1127
Sign up today for your 6-month WinSocial Subscription and we'll update your WordPress website for free!
WinSocial Subscription includes:
Social Media Marketing Plan
Timely posts and interactions on your behalf
Reports plus analysis of your campaign
Reach Your Audiences, Smartly & Cost-Effectively
 Call 515-277-1127 today.

Billed monthly.